Episode #263: Lessons from 13 Years of Marriage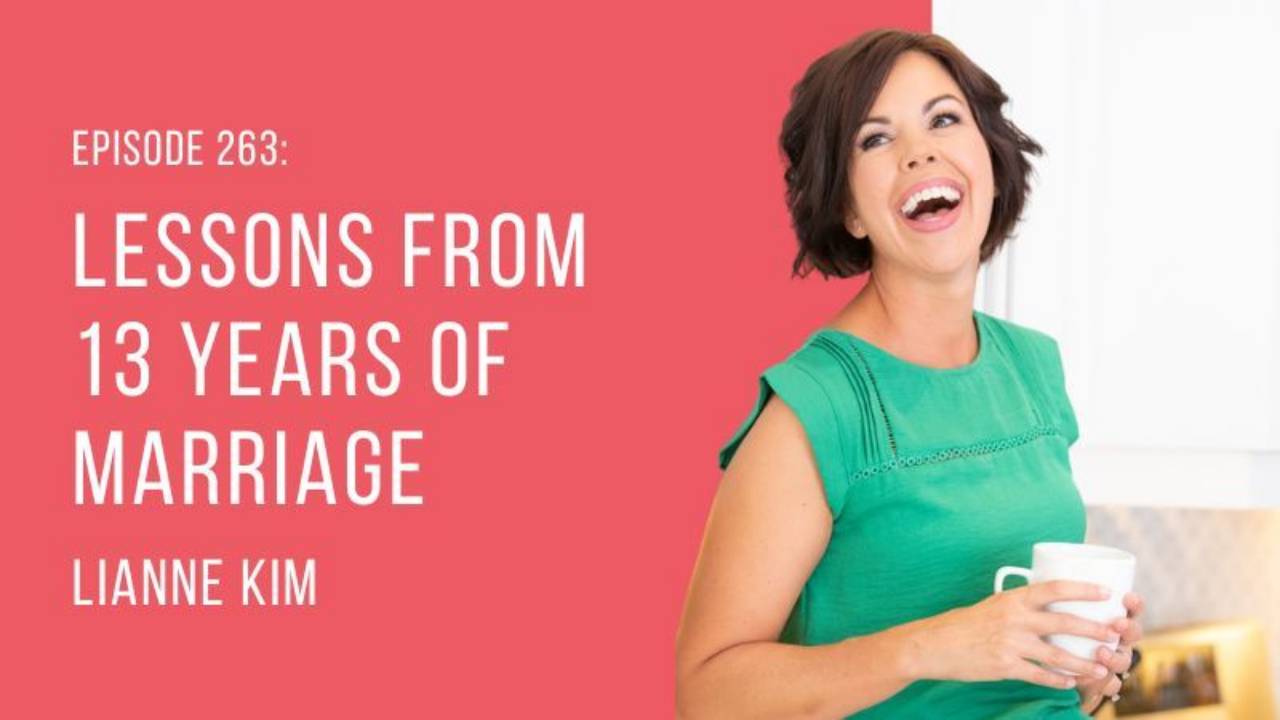 When you hit play on an episode of The Business of Thinking Big, you know that you can expect juicy business insights, impactful stories from bold entrepreneurs, and actionable tips designed to help you move the needle in all the right places in your business. But every once in a while, you're going to get something a little different!
This episode tackles a topic that you may never have expected: I'm going to reveal the biggest lessons that I've learned from 13 years of marriage.
Like every relationship, this journey has had its highs and lows - and from our very first date to our most recent anniversary, each and every stage of our relationship has provided valuable and remarkable lessons along the way.
Tune in as I share the powerful insights that I've collected through a relationship that has encompassed 15 years, over 3300 kilometres of cross-country long-distance, the birth of two amazing children, and the launch of my business. Note: you don't need to be in a relationship to benefit from many of the tips I share in this episode!
In‌ ‌this‌ ‌episode,‌ ‌you'll discover:‌
What it really means to learn about yourself and your needs – and how it can change the way you work in your relationship and business
How to strengthen your relationship in just 45 minutes per week
The importance of having those tough and intimidating conversations early and often!
Timestamps:
00:33 Intro
02:18 Wait for your mate
07:08 Know yourself & your needs
09:01 Have the tough, truthful conversations
12:17 Understand your partner's needs
15:08 Dedicated couple time
20:09 Pick your battles
23:09 Relationship seasons
25:04 Set goals together
27:40 Celebrate your differences
31:22 Praise often
—
Learn with me:

Mamapreneur Success Path - Free Audio Training
Connect with me:
Facebook: @liannekimcoach
Instagram: @liannekimcoach
Join the Mamas & Co. community to get access to valuable resources and the support of like-minded mompreneurs and mentors.
Instagram: @mamasandco
Podcasting support: